Robots
SolarBiotec provides customized solutions in automating medical laboratory applications. Our custom made robotic platforms work directly for your purpose, minimizing errors as well as the hands-on time.
Protocols involving sensitive liquid handling, transfer, mixing, magnetic separation, thermal incubation, cycling, shaking, absorbance and fluorescence measurement and other optical image analysis can be fully automated in a single robotic instrument.
---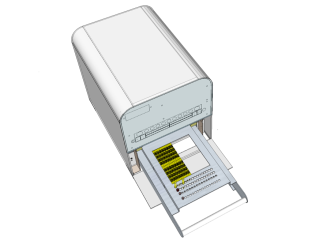 2016-2018
X

16

A fully automated nucleic acid extraction platform for low to medium throughput laboratories, capable of 16 parallel nucleic acid isolations from blood. Device uses its dedicated single use pre-filled reagent cartridges.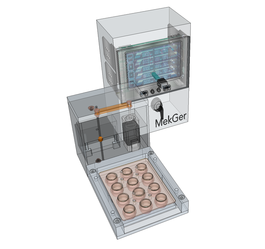 2016-2018
Mek

Ger

​​A servo motor controlled system for applying stretch on cells, which can be fine tuned in amplitude and frequency via a touch-screen remote interface. The device was suitable for functioning in 100% humidity and hot environment and for real time monitoring of cell status through a microscope.