MEMS
Hybrid systems of micrometer details and nanometer coatings as well as their macro-scale interfaces can be precisely designed and implemented to meet the new generation miniaturization needs of modern medical instruments. Hard, flexible or injection molding, photolithography, hot or cold embossing, thin film coating and lamination techniques could be utilised to create the MEMS device.
---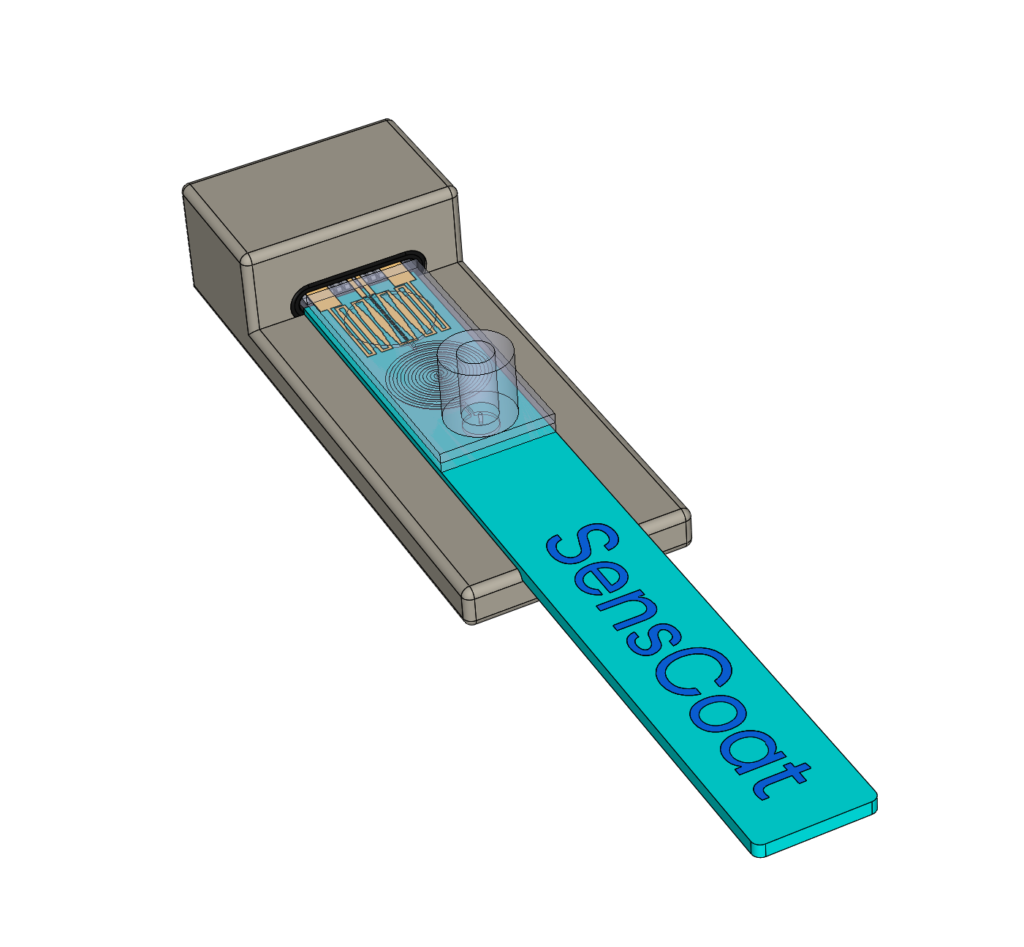 2020-2023
Sens

Coat

Development of innovative coatings and functional surfaces for Point of Care (POC) molecular in-vitro medical diagnosis.
---
2016-2018
Manu

MEMS

​The optimization and automation of the manufacturing process of smart BioMEMS devices with electrochemical sensor technology for rapid, quantitative and affordable HIV diagnosis.
2016-2018
Geneon

Card

A disposable platform for fast molecular genetic analysis. Gold-standard quantitative PCR technology on a credit card size single use platform. From DNA to result in less than 15 minutes.