Sensors
For instruments with an analysis capacity, the cardinal component of measurement may recruit various technologies to meet the desired goal.
Chemical, biochemical, optical, electrical or hybrid sensors like electrochemical, electroptical can be tailored to your needs as a stand-alone instrument or an adaptive module to a pre-existing instrument or system.
---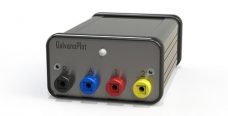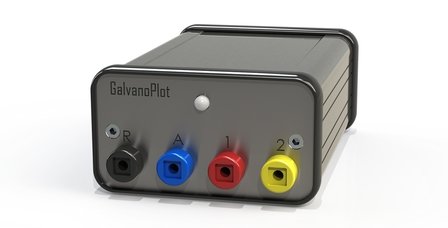 2016-2018
Galvano

Plot

​Stand-alone mini-potentiostat module  for voltametric and amperometric experiments on micro-electrochemical cells.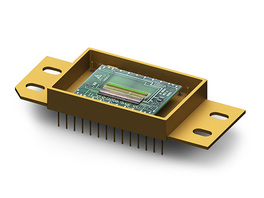 2015-2016
Rapi

Test

An electroptical ​Rapid-Test reader module dedicated to quantitative reading of standard reflective photometric and fluorescent  IA strip testing.
2014-2016
Fluoro

Plot

​Two channel stand-alone module for sensitive micro-fluorometric measurement. Small and energy saver with LED excitation and diode detection.